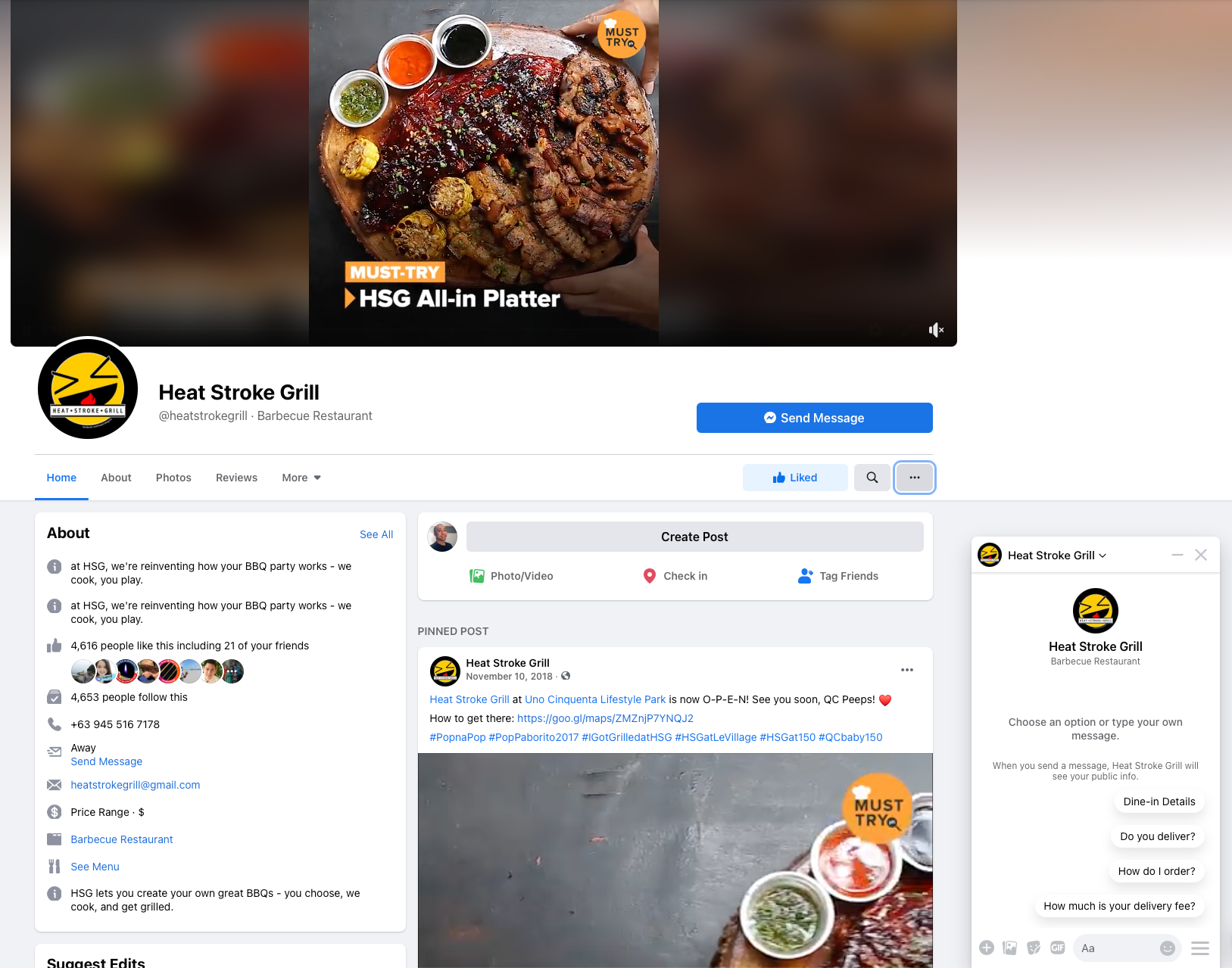 Heat Stroke Grill started as a Pop-up Barbecue Restaurant in Metro Manila. I am the over-all creative designer from 2016 to 2019. 
Our main form of advertising is through social media. We also partnered with different mobile apps. Our main strategy is to reach our customers with authenticity and comfort, since barbecue is one of comfort food in the Philippines. 
In 2019, Fruitas Inc., a food chain company in the Philippines, bought the rights of Heat Stroke Grill.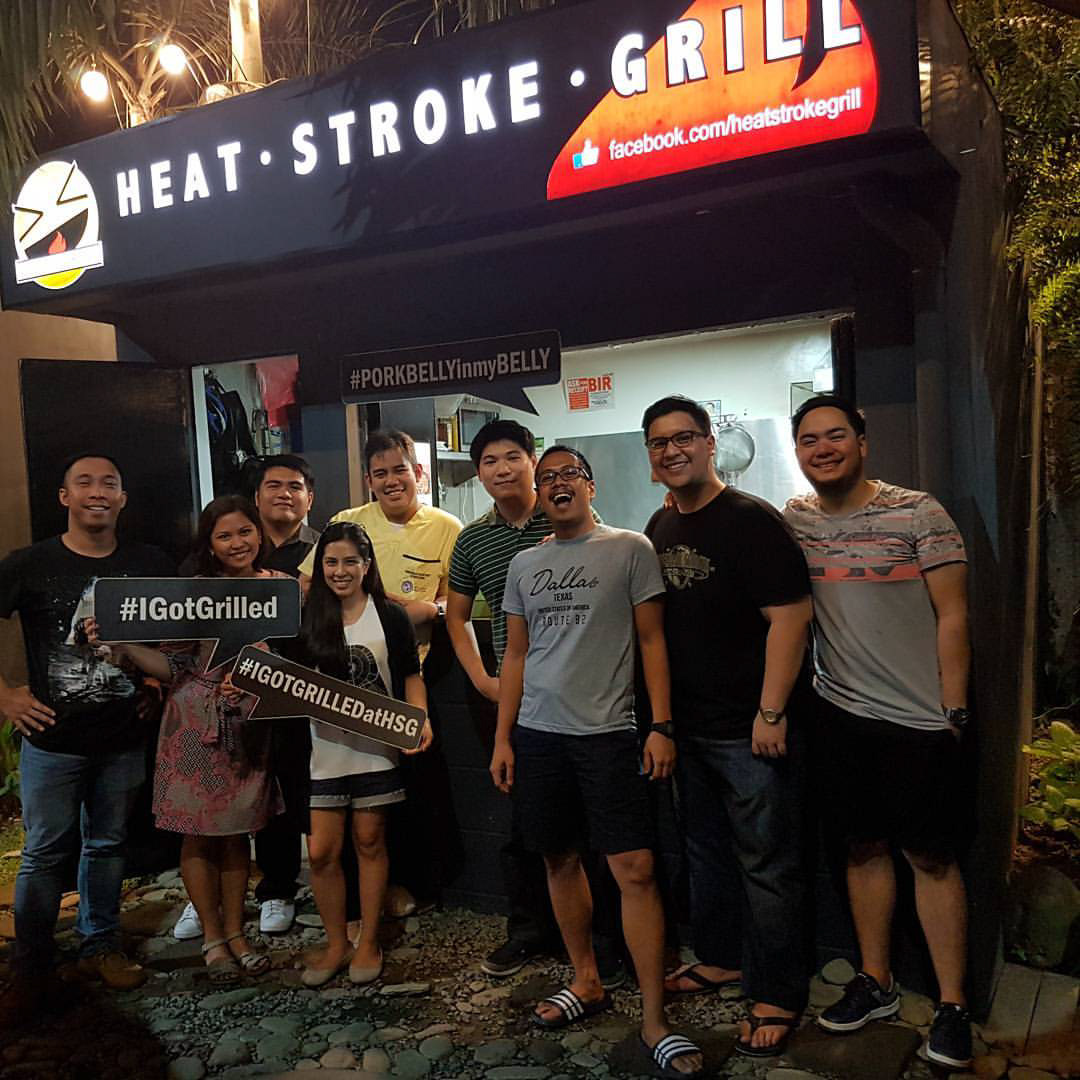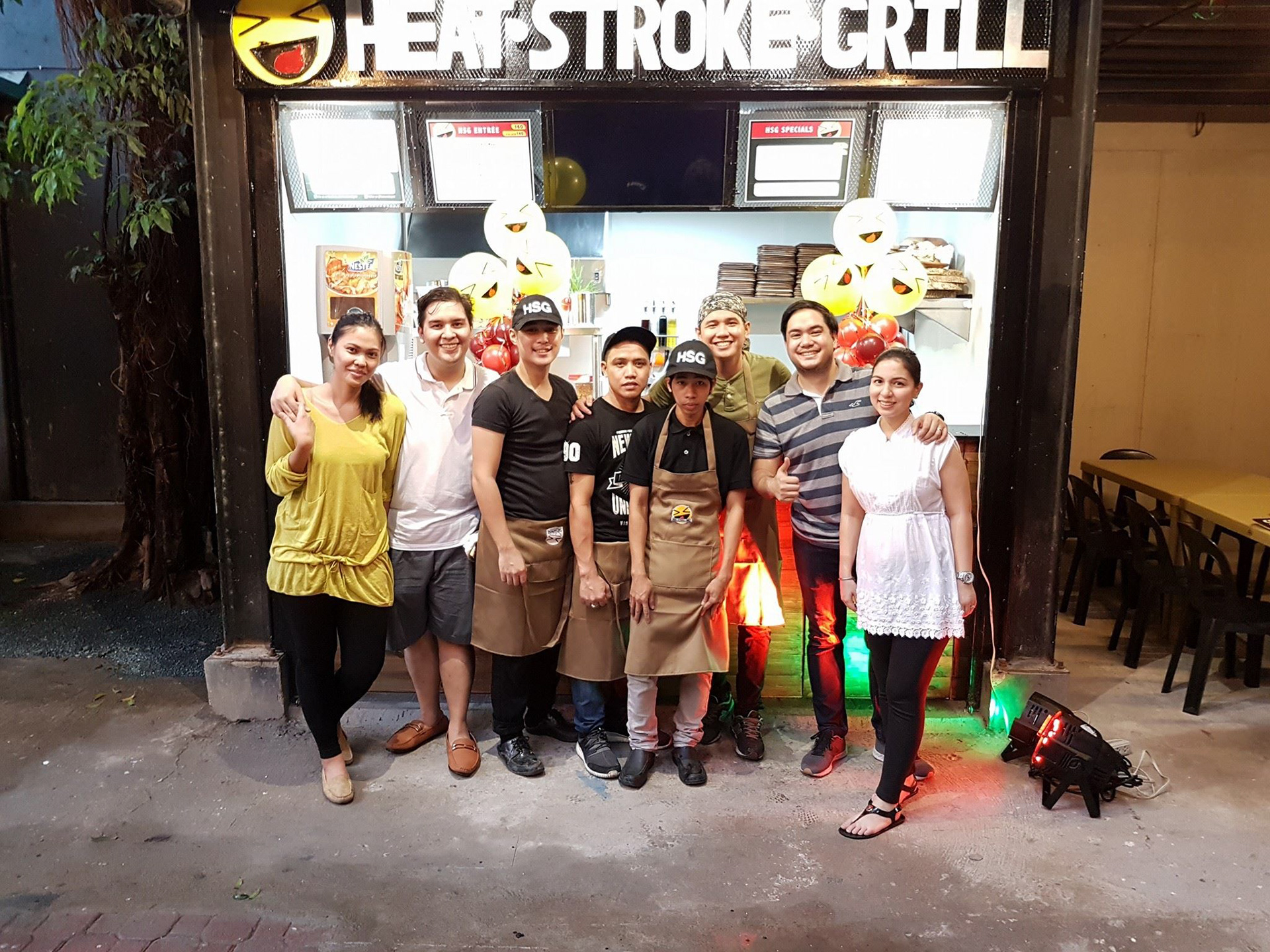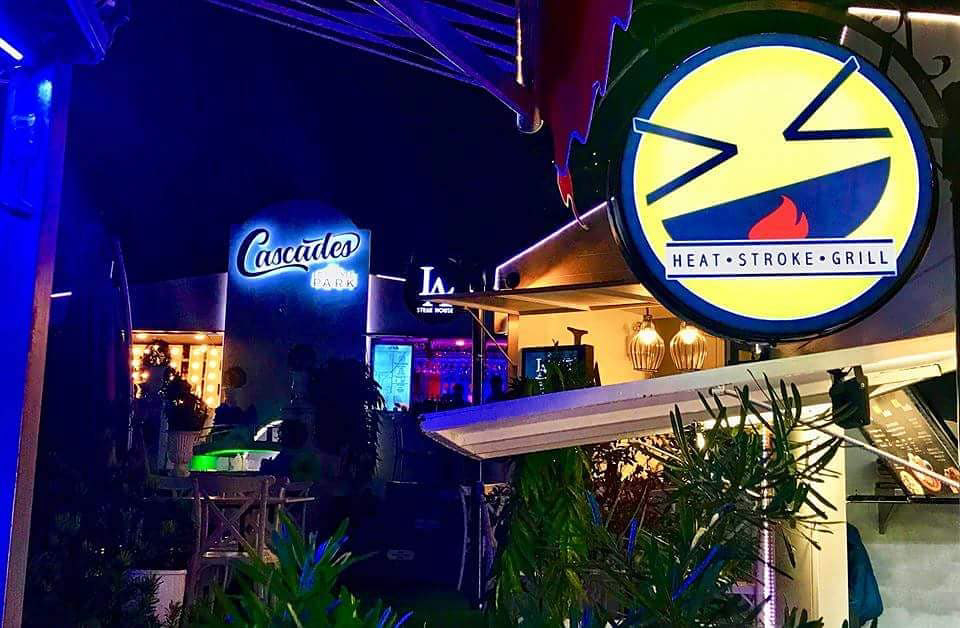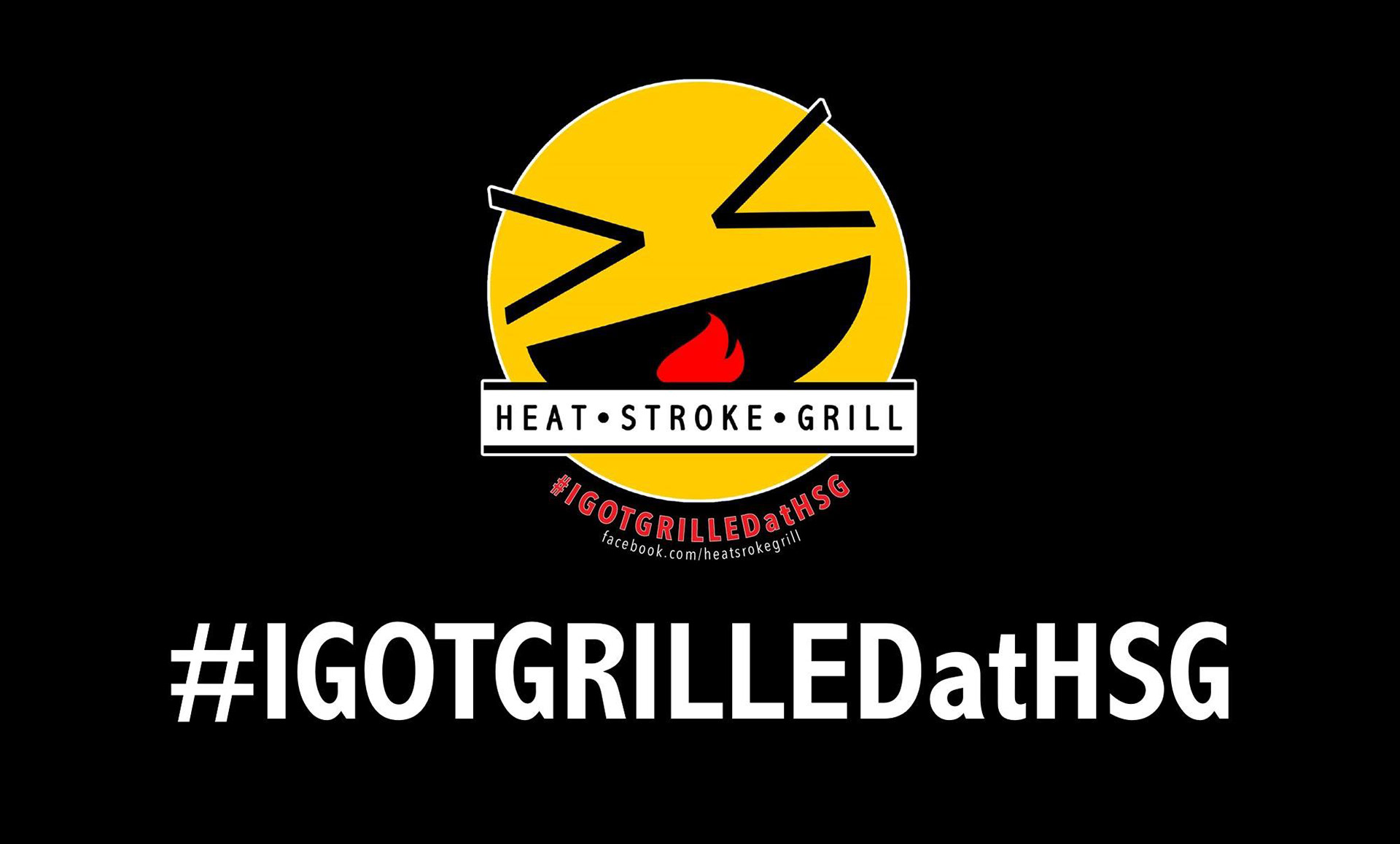 The main branding of Heat Stroke Grill is very simple, being authentic and comforting. 
I envisioned that the logo will give the feeling of warm welcome to the  customers. Instantly, a smile will give everybody a comfort. 
We used printed cool hashtags for social media posts and cute pins for marketing.