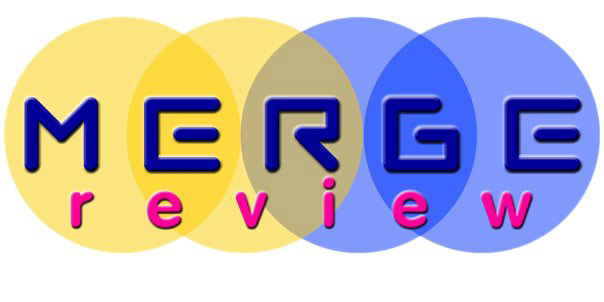 Merge Nursing Review is one of the best review programs for students who are taking Registered Nurse Licensure Exam in the Philippines. They have review center in different parts of the country including Metro Manila, Northern Luzaon, Central Visayas and Metro Davao.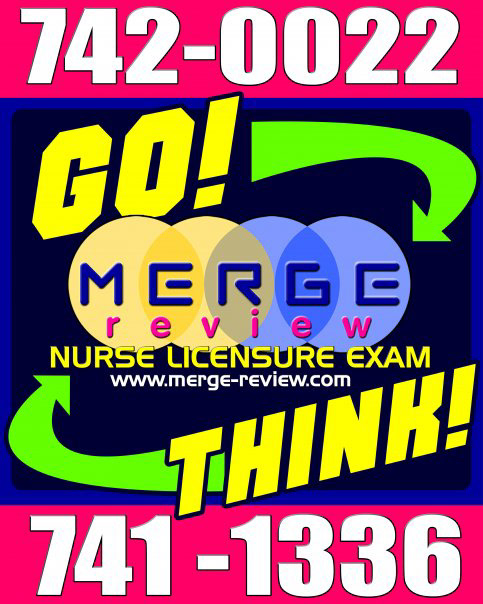 This is the first project that I created. It was posted through Facebook page and other social media that time. It was also printed as a posters and flyers.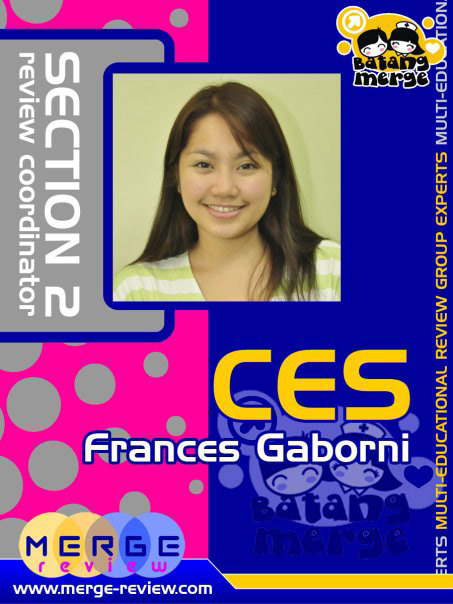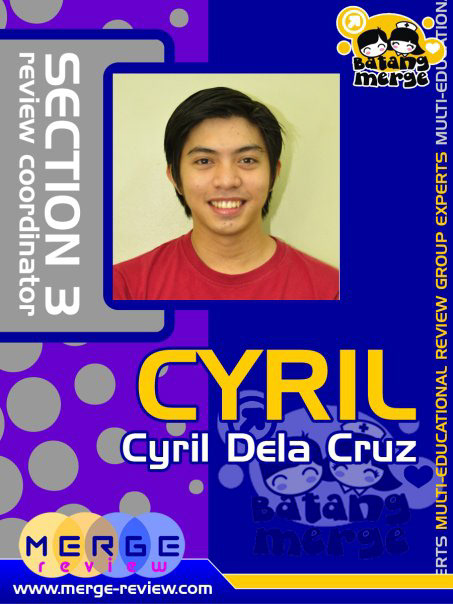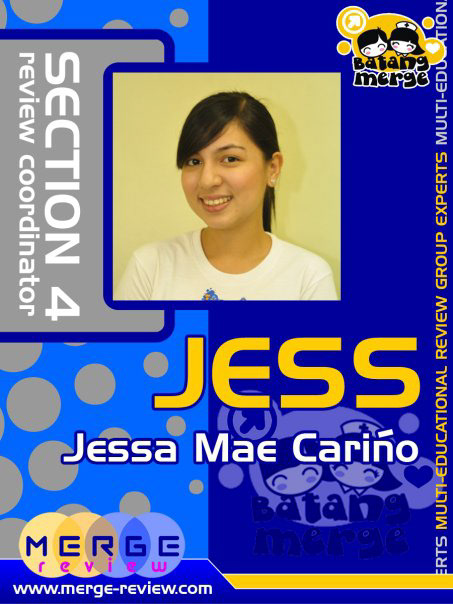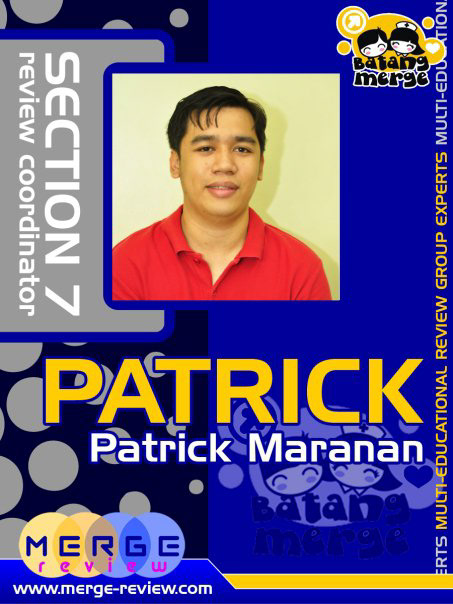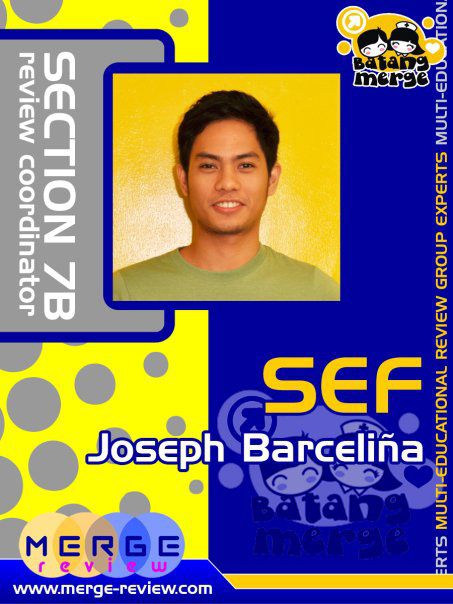 Identification Card I created for the different section of the main branch in Metro Manila.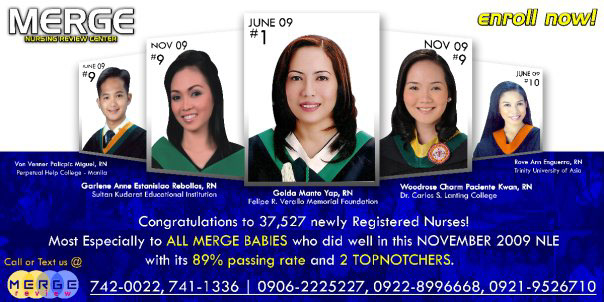 This is an 8 ft x 15ft billboard I have created for the Nursing Review Center.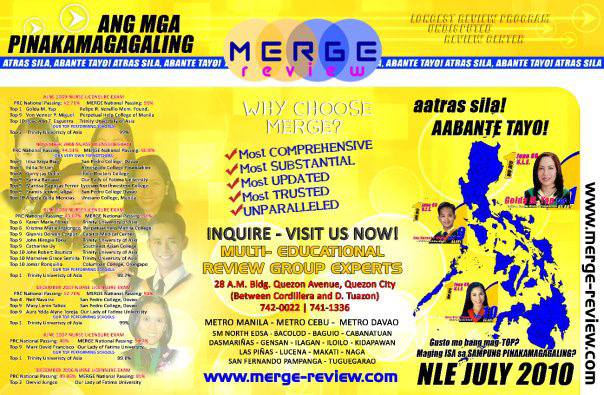 This is one of the Pamhplets or flyers that I designed for the company. It was distributed to all their offices in the Philippines.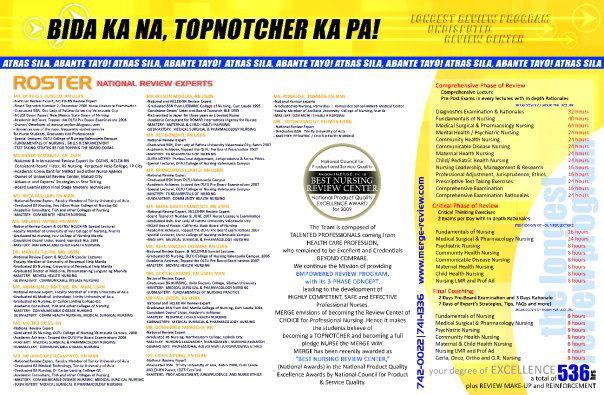 Below is the min flyer that was given during school visit and tours.