From 2012 to 2016, I worked in the United States Air Force as an Engineering Technician in Laughlin Air Force Base. I was in Active Duty. Since my passion for arts and design didn't stop me even if I am serving our country. I volunteered to be on of the Graphic Designer in the local military base in Del Rio, Texas. 
Most of my work are graphic and visual designs from classified programs to local military programs. For 4 years, I am the over-all creative designer for the Annual Awards Banquet and local military base Air Force Ball. From local programs logo, military coins, program events poster design, ticket design to event's AV presentation, and more.
ACTUAL GRAPHIC AND VISUAL WORK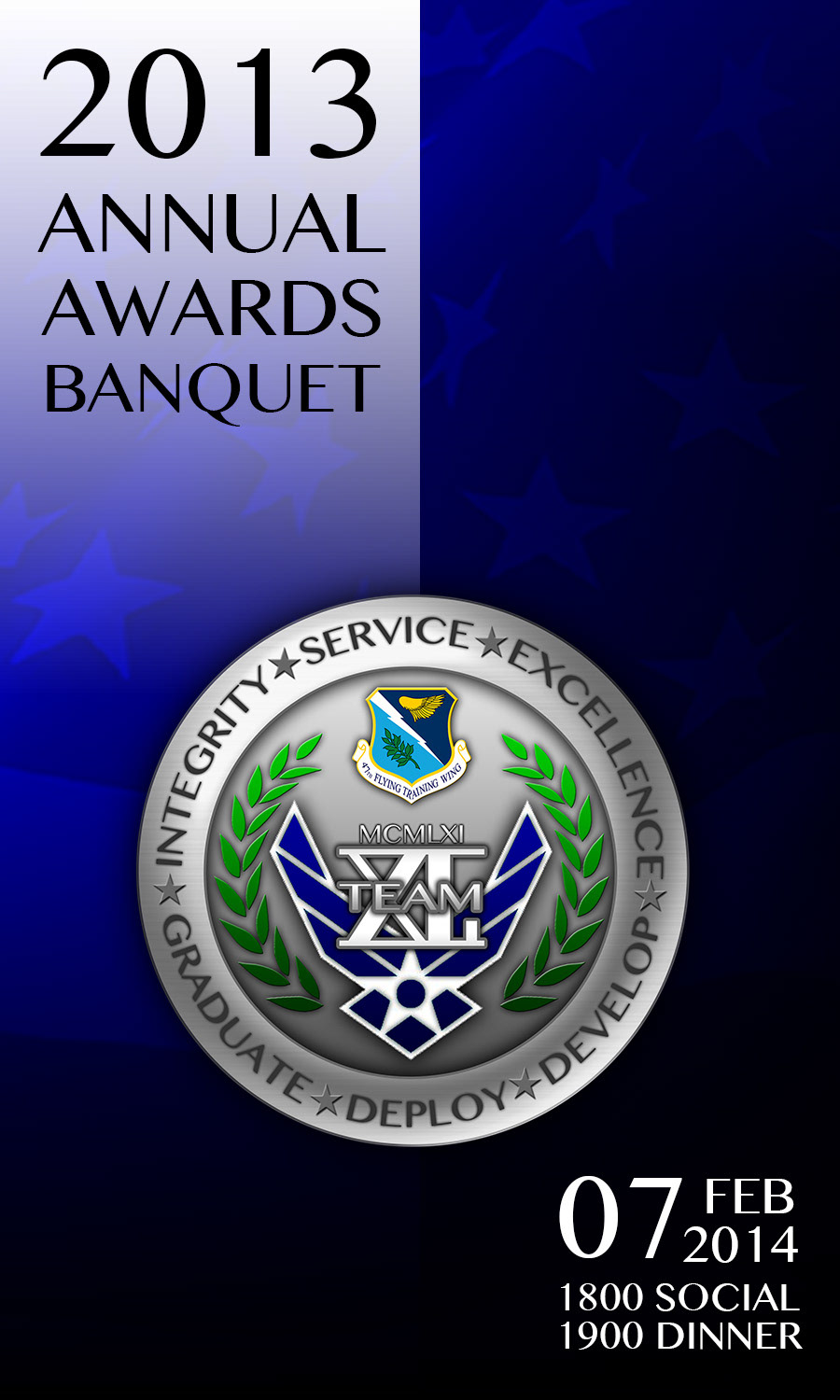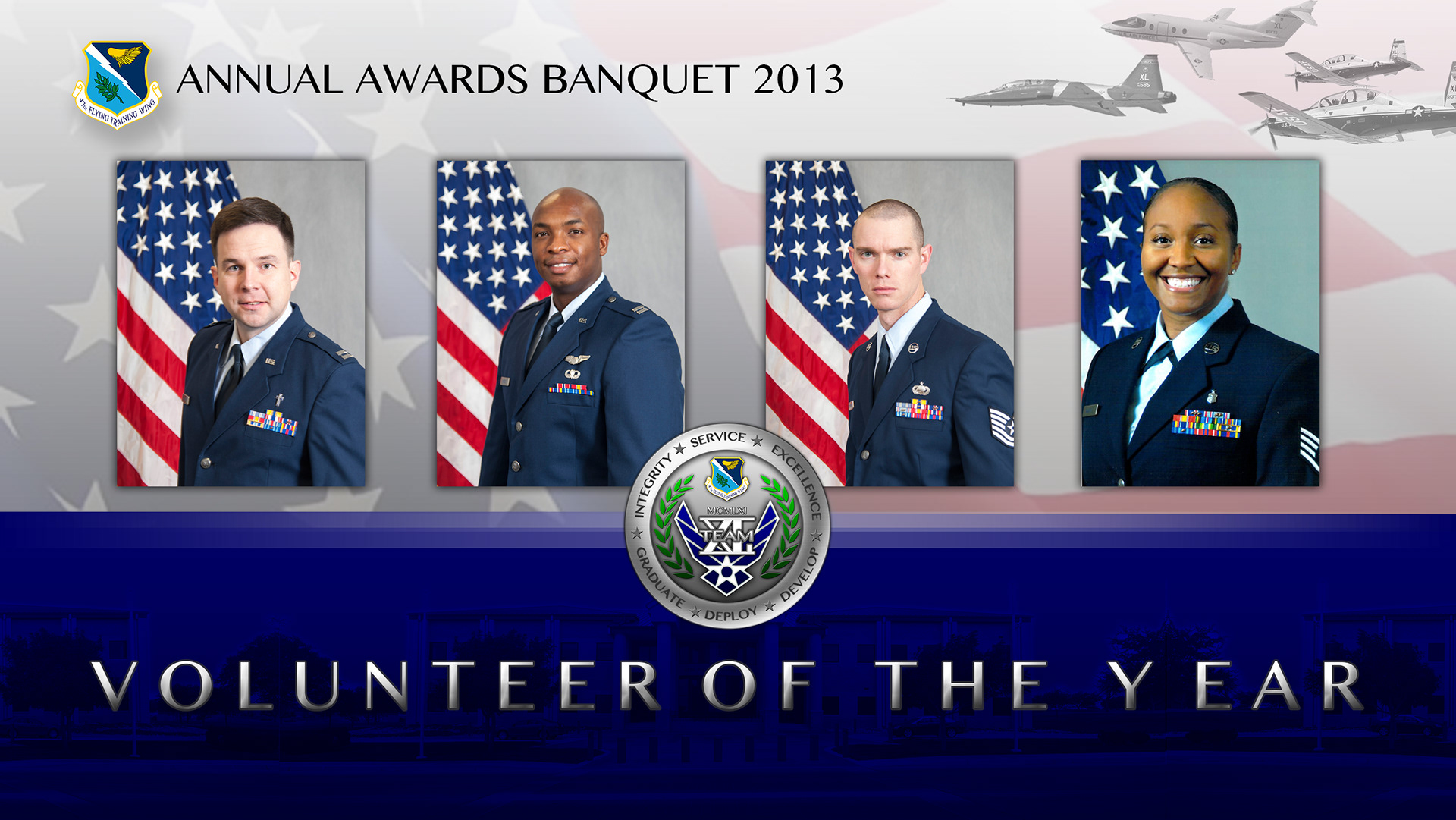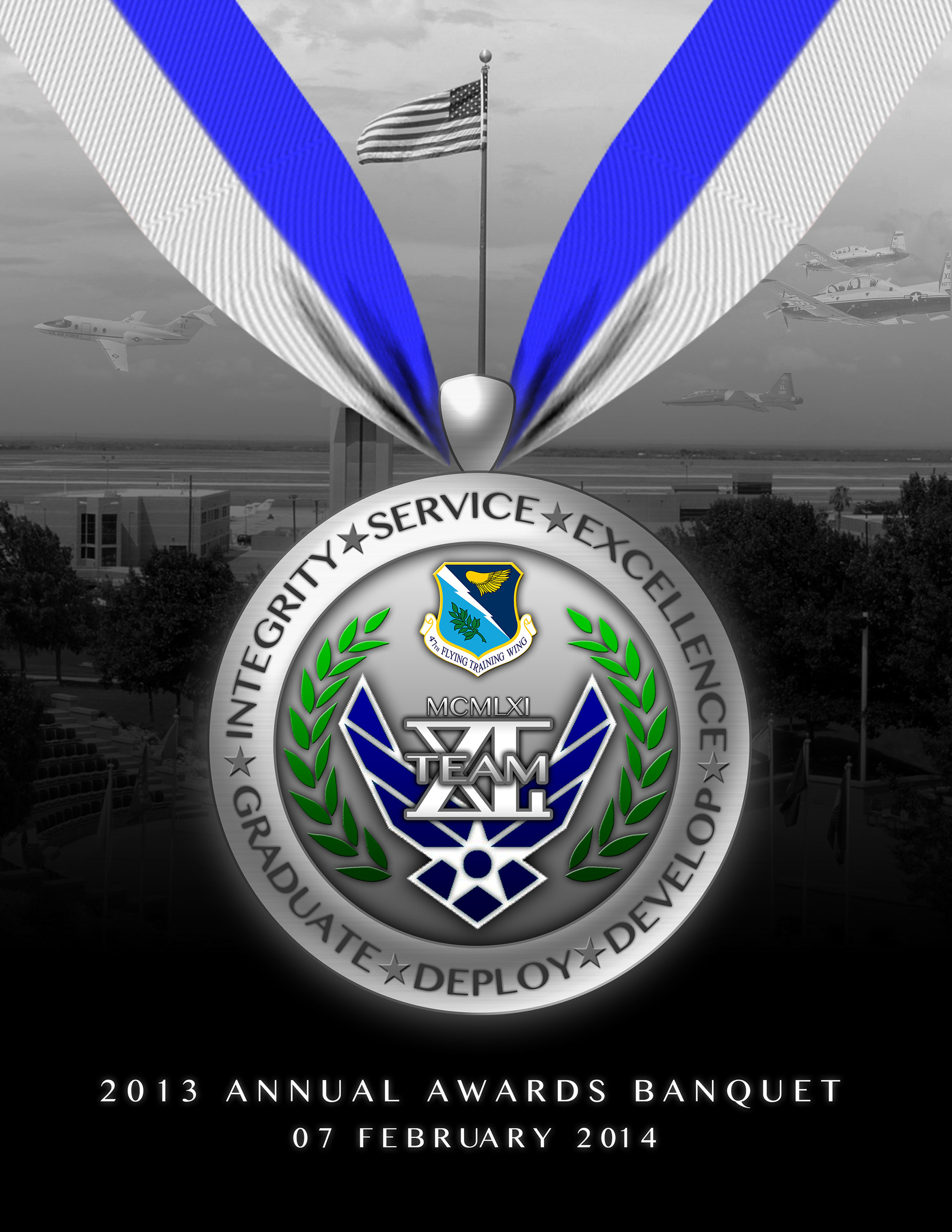 Above is the 2013 Annual Awards Banquet graphic and visual design I created. From left to right, they are the event's admission ticket, actual AV presentation slides and event's main poster posted in different military organization bulletin board.
The actual medal I designed for the event and was used on the poster above. This is my medal for being one of the Base Airman of the Year.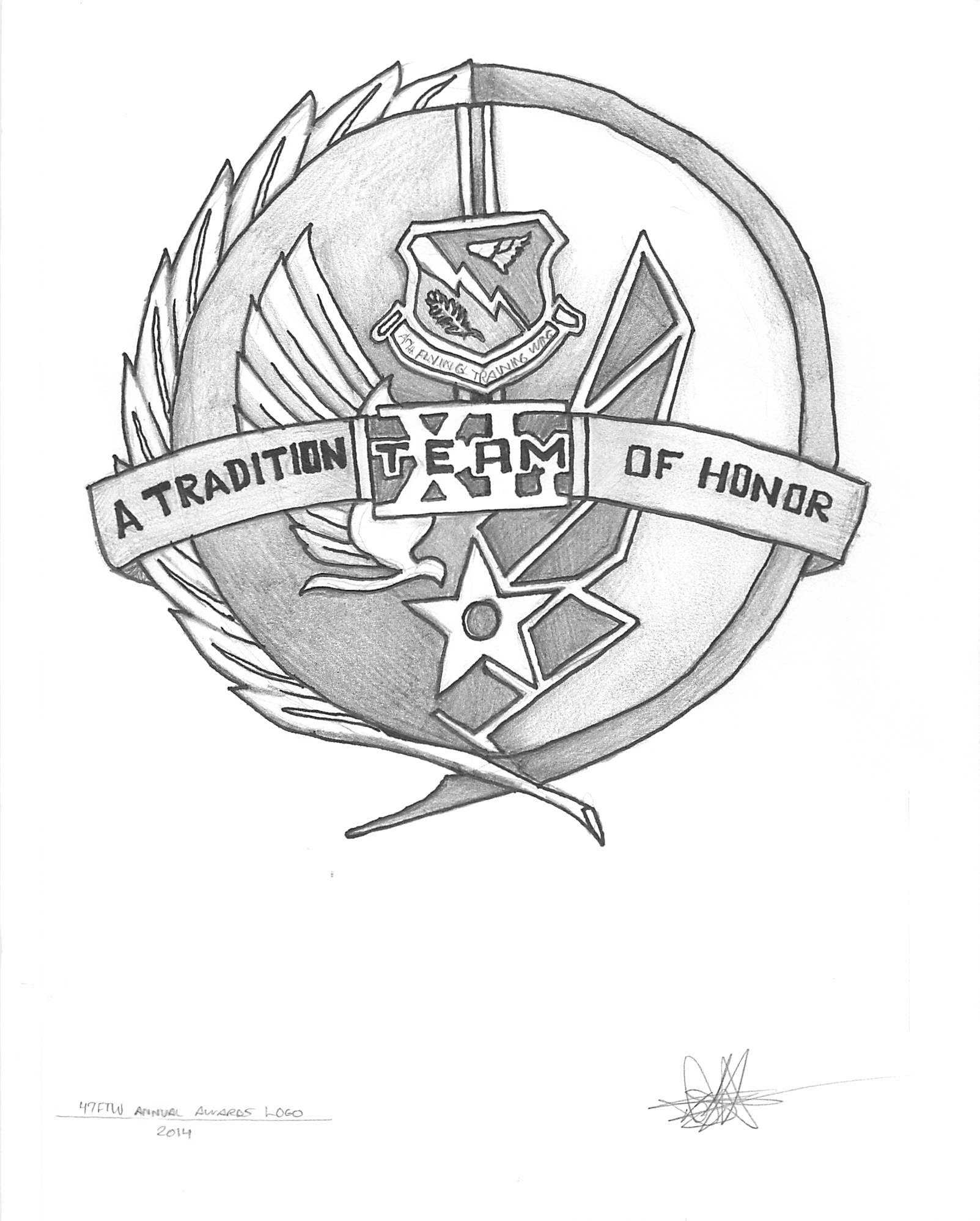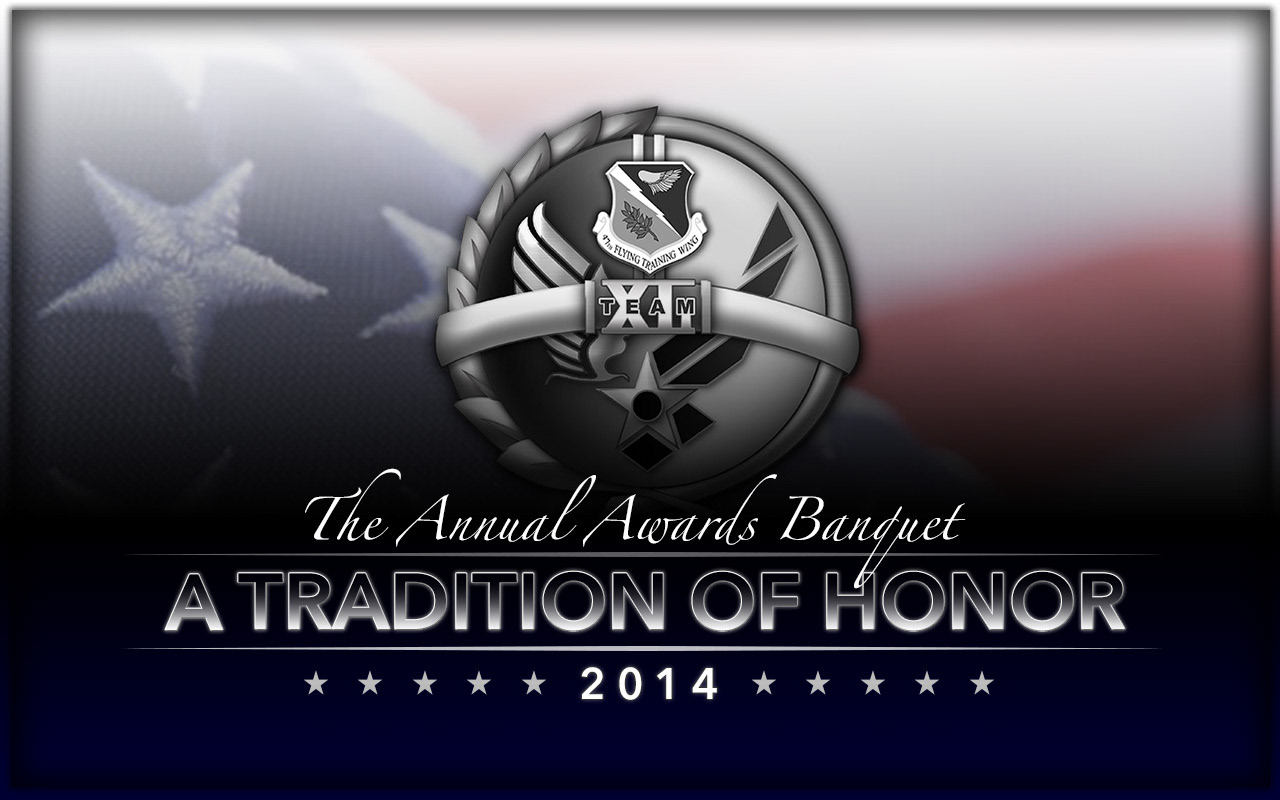 Above is the ticket design I created for the 2014 Combat Dining Out. I used different colors so that the event coordinator can easily distinguished the 2 types of events participants.
This is one of the most important graphic design work because this flyer helped recognized as one of the Airman of The Year in Laughlin Air Force Base. This project went to the higher USAF Official and Local Government and helped the base get the million dollar fundings.
(Some copies were not shown because of classified information)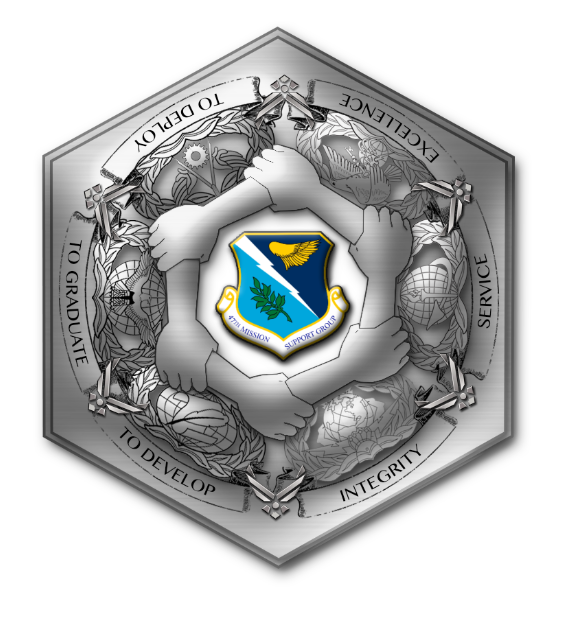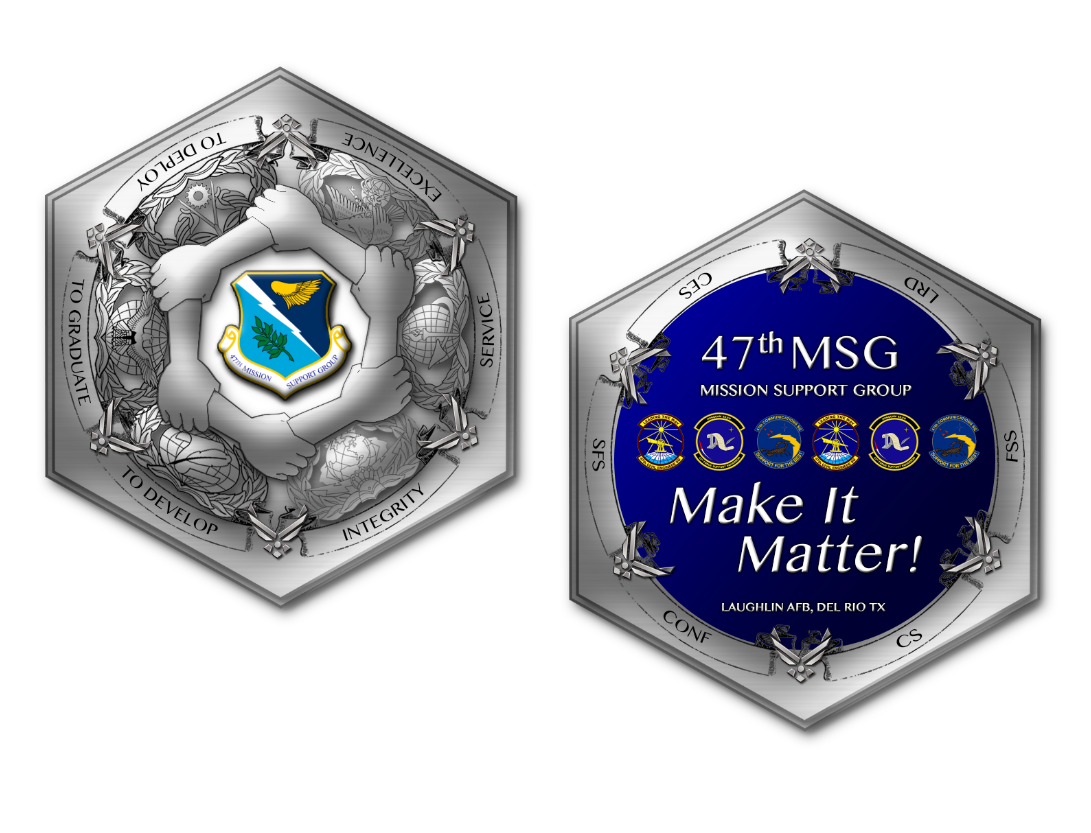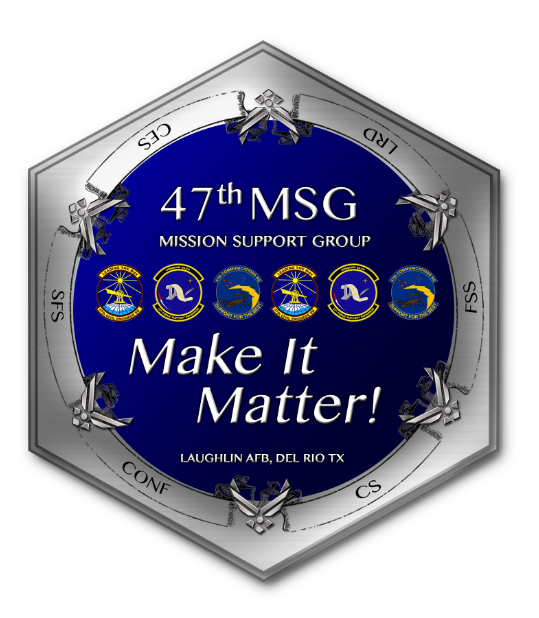 One of my Favorite project, I was able to design the Mission Support Group Commander's Coin. This coin is limited and only given to the best of the best in the mission support organization. Humble enough that I got the very first coin, handed to me by the Mission Support Group Commander itself. Actual image of the coin below.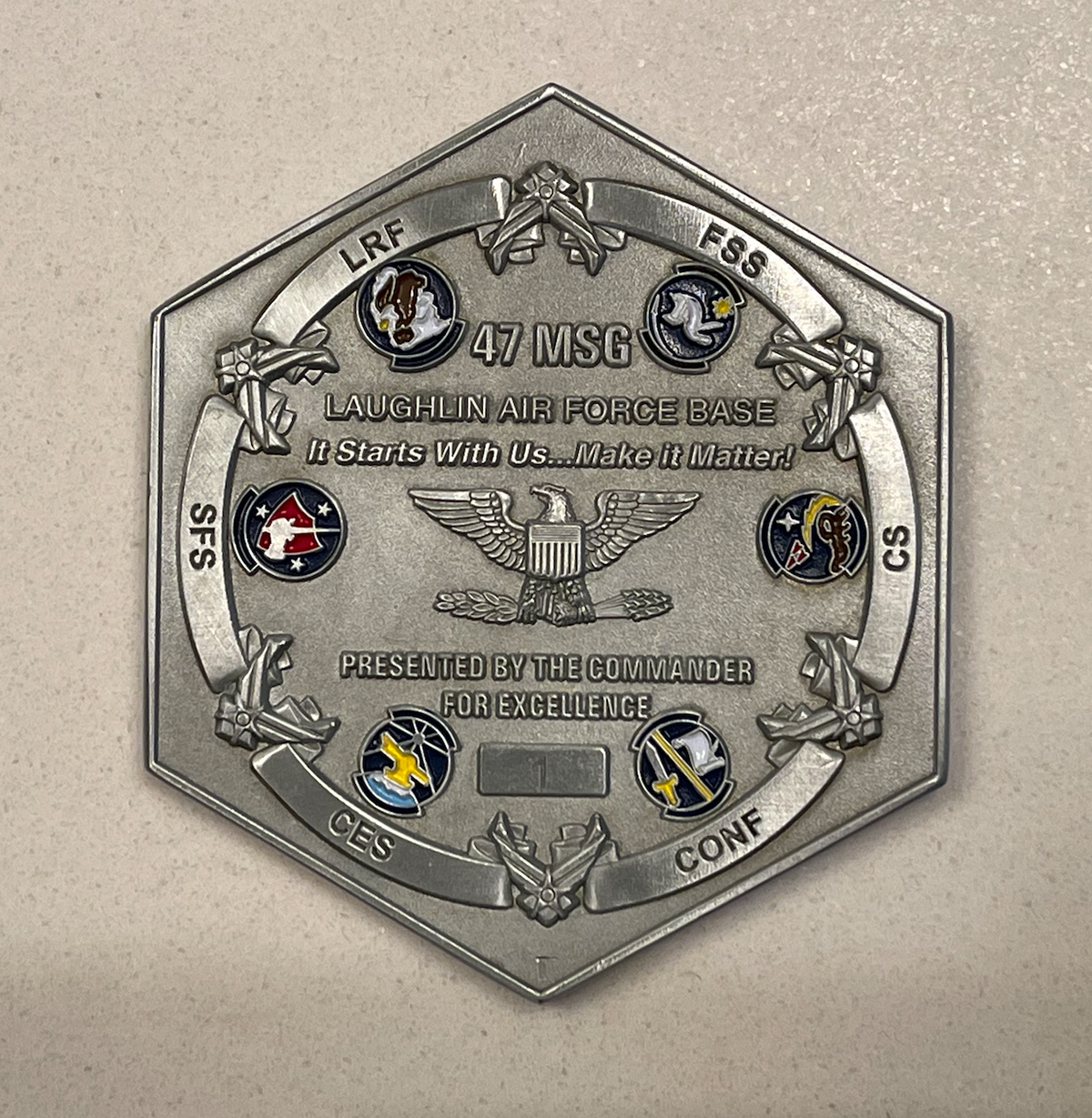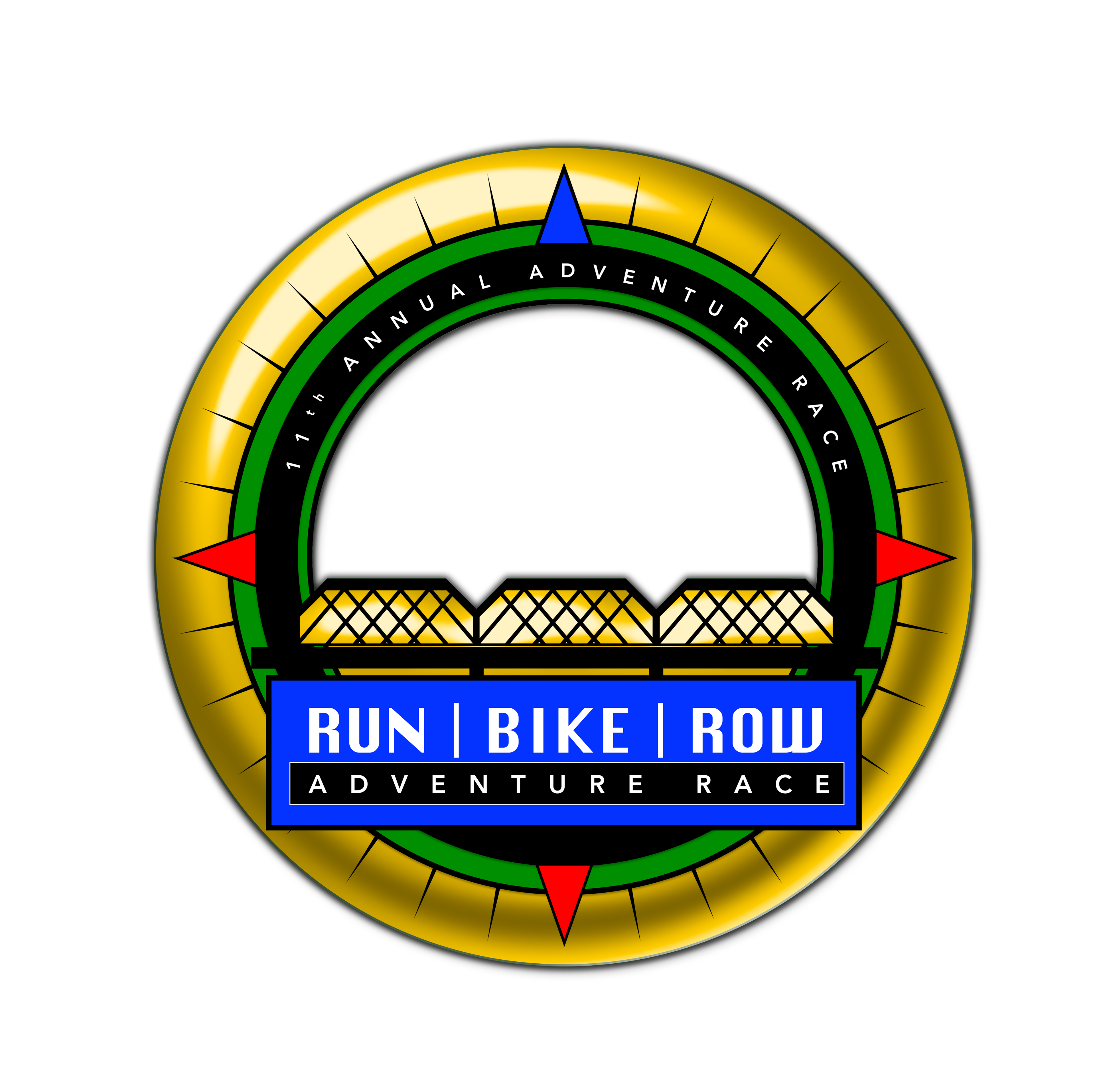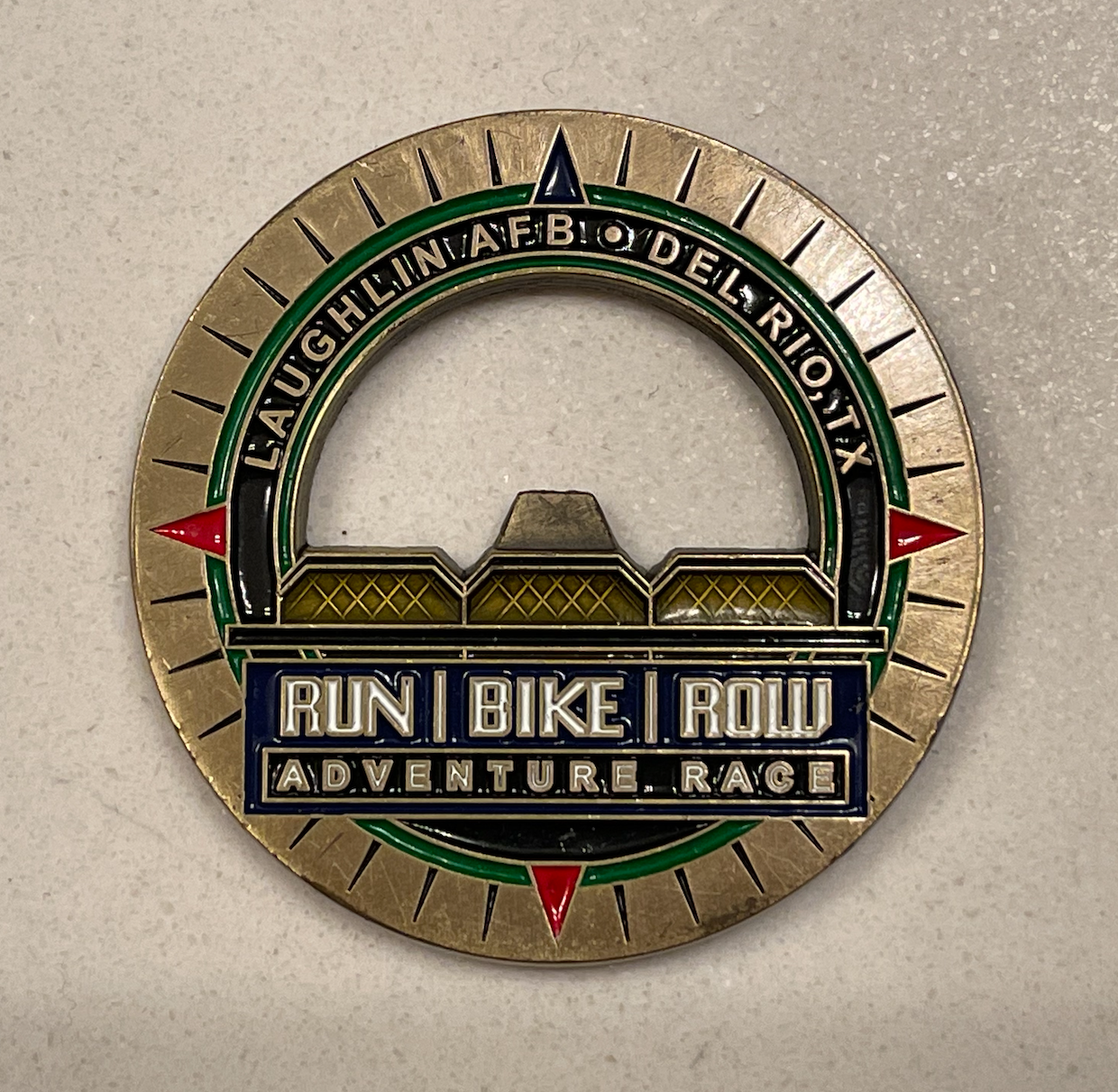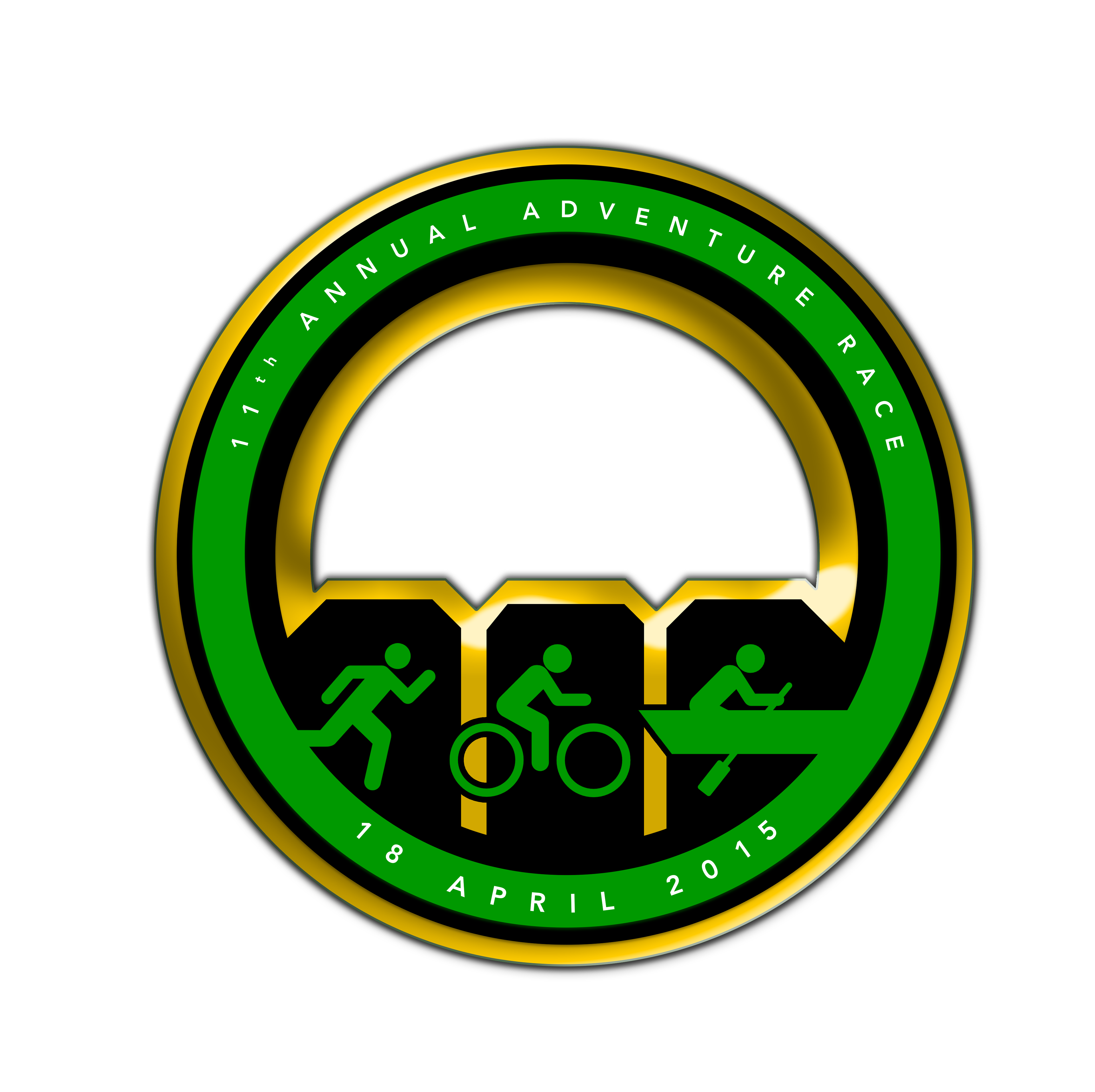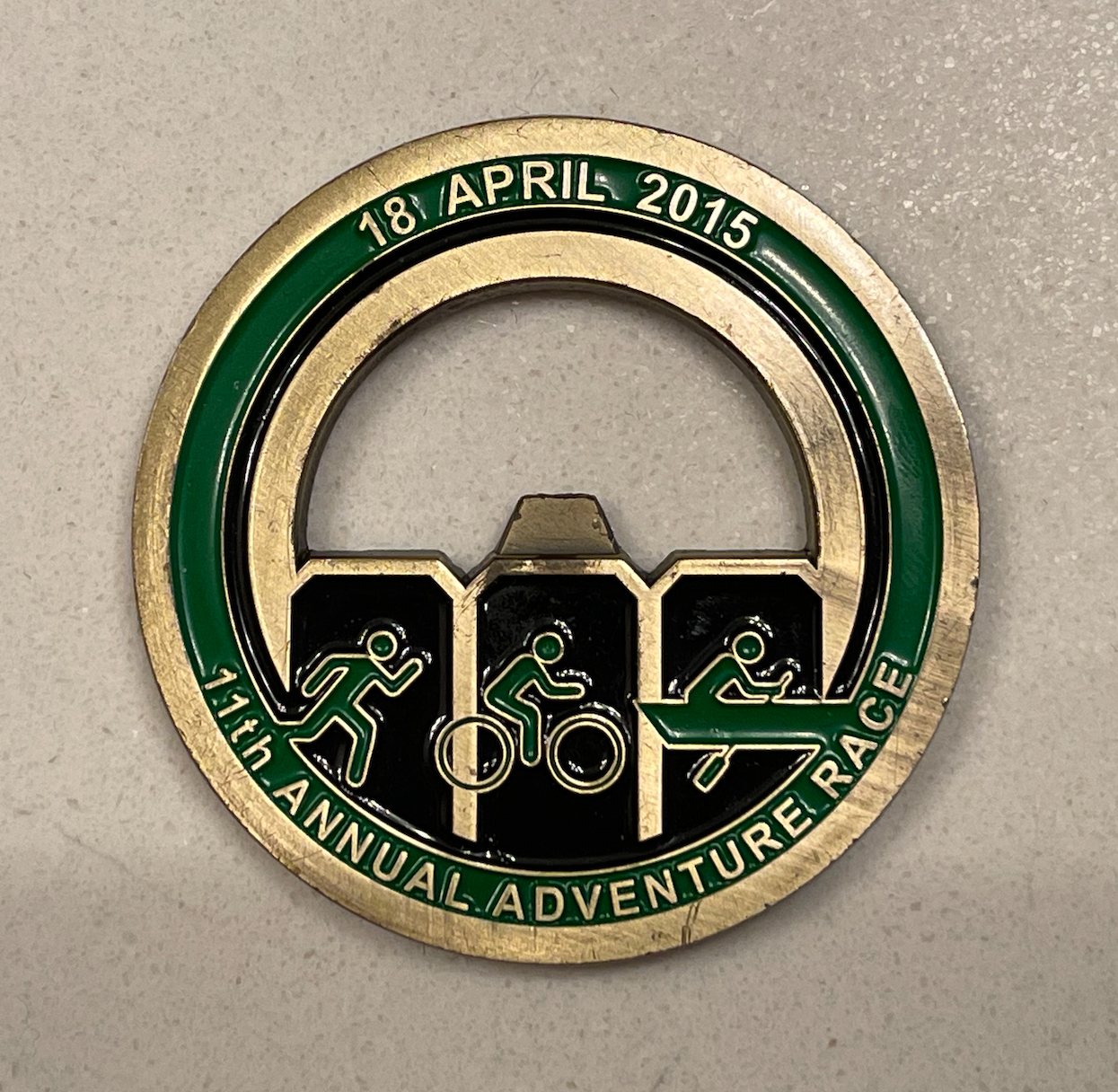 Above is another coin I conceptualized. The coin will be given to the participants of the annual Adventure Race in Del Rio, TX. This coin serves as a bottle opener. Below are other military coins I developed.